Product Galleries
Select one of our galleries below to see examples of our work in homes and businesses.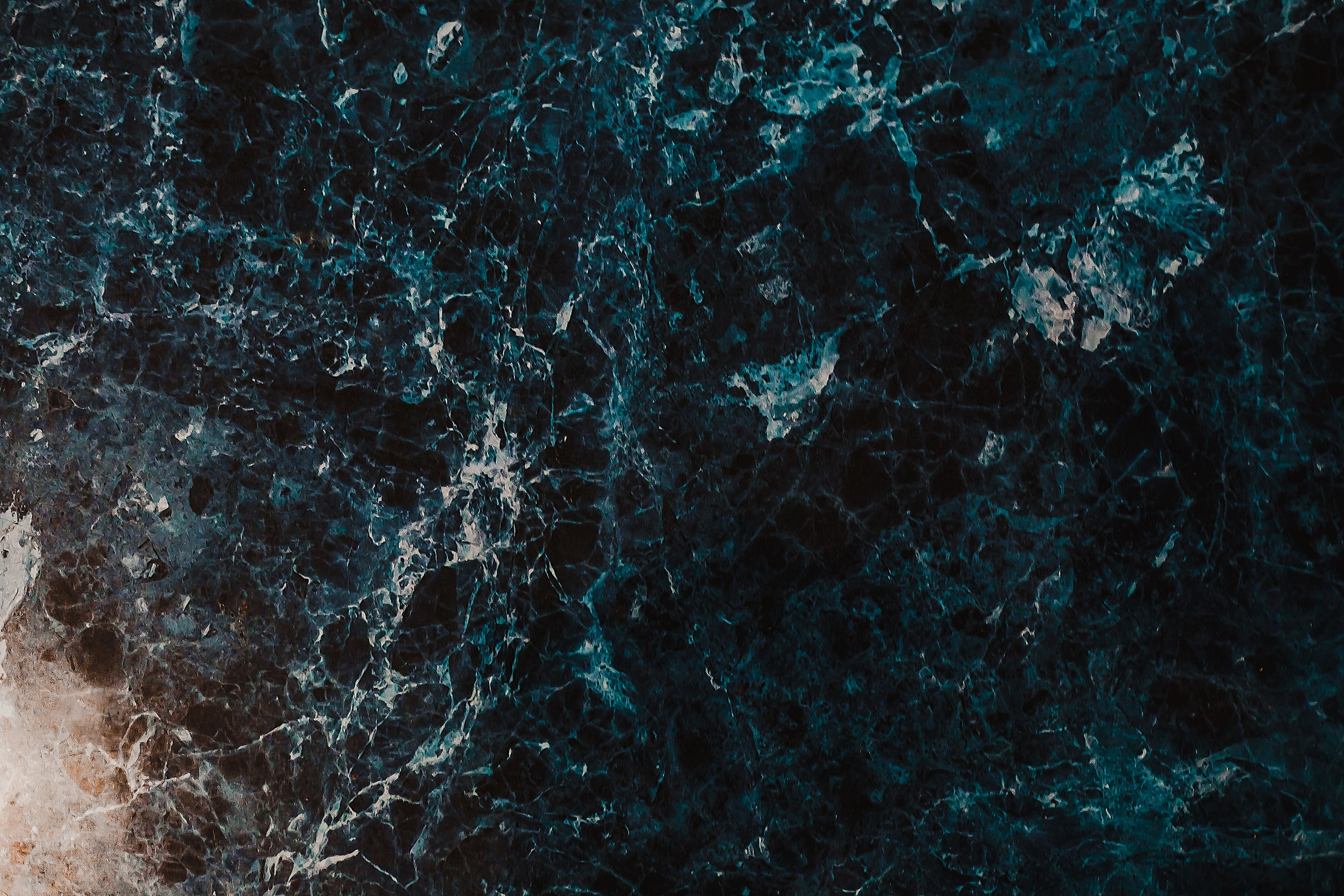 Crafts Granite
& Marble
Specializing In Custom Granite & Marble Countertop Fabrication & Installation Since 1995. Whether granite or marble, new construction or remodeling, we have the professional service and experience you want.

Our goal at Crafts Granite & Marble Inc. is to provide our customers excellent craftsmanship along with competitive pricing and excellent customer service. Our service is provided thorughout Northeastern Oklahoma

Give us a call today at (918) 665-0102 for your FREE ESTIMATE!